(Storm)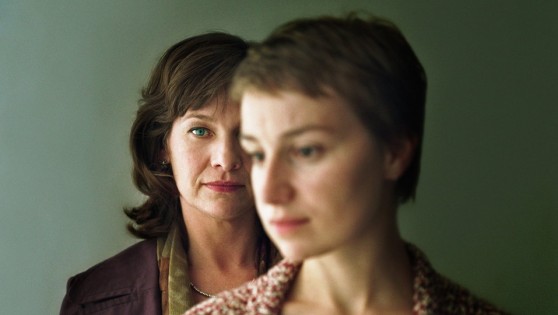 Director: Hans-Christian Schmidt
Germany 2009
103 minutes
Cert: Club
A finely graded legal thriller, Storm effectively builds its moral and political investigation into the fabric of its central court case.
Taking the atrocities of the Bosnian wars as its point of inquiry, Hans-Christian Schmid's film weighs the legacy of the past against the promise of the future and dramatizes, through the legal proceedings on display, the process by which a balance may be struck between the two.
Schmidt seems committed to bringing out the human face of the conflict, even as the filmmaker remains acutely aware of the larger political struggles involved.
Andrew Schenker, Slant Magazine
Winner - Amnesty International Film Prize, Berlin Film Festival 2009