(Djúpi)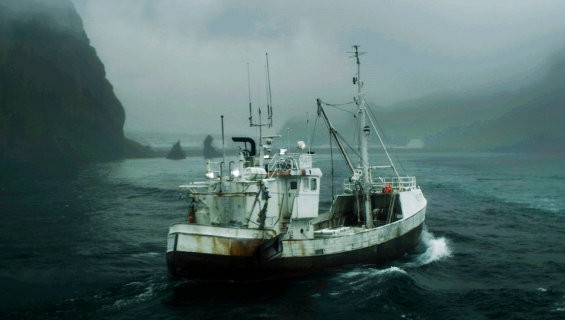 Director: Baltasar Kormákur
Iceland, Norway 2012
95 minutes
Cert: CLUB
Preceded by Íobairt an Iascaire, a short film by Micheál Ó Conghaile
This is the true story of an Icelandic fisherman who survived for six hours in the cold waters of the North Atlantic, after his boat sunk and his companions drowned. Gulli is an overweight chain smoker who lives on the remote Westman islands, off the southern coast of Iceland who comes home a hero and a changed man. The subtext of the film is how Iceland's economy collapsed but like Gulli, surviving against the odds in the cold waters off Iceland, the country has managed to pull through. This film will stay with you for a long time after seeing it.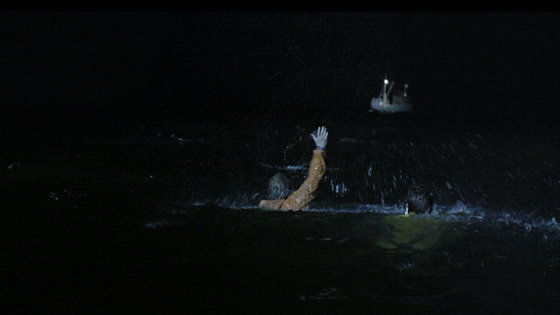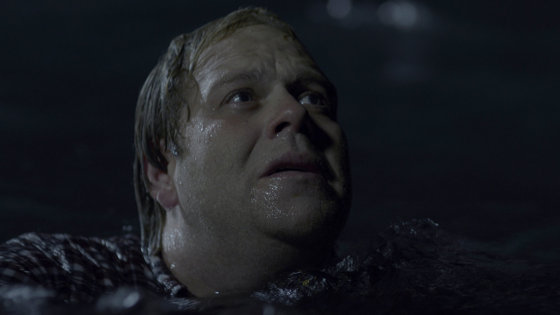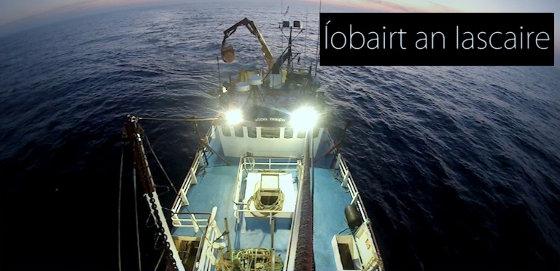 Director: Micheál Ó Conghaile
Ireland 2013
25 minutes
Cert: CLUB
Before this feature we will have an interesting short film produced and directed by Aran fisherman and Masters student Micheál Ó Conghaile. In a fascinating film he made as part of his MA in Communications at the Acadamh we get to follow the crew of the luda Naofa out to the Porcupine Bank in the Atlantic Ocean. The film is a great insight into the life of our fishermen, the challenges they face and the fun they have on the waves. Let's go fishing!