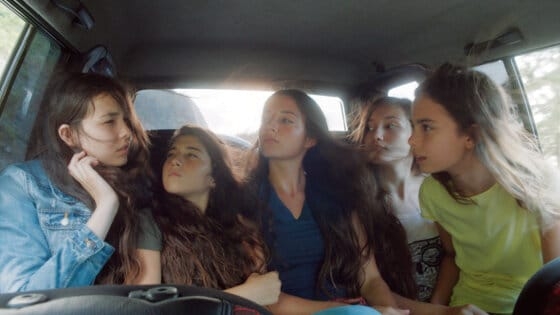 Director: Deniz Gamze Ergüven
France / Turkey / Germany 2015
97 minutes
Cert: 15A
In a remote Black Sea coastal village in Turkey five young orphaned sisters begin their summer break. Their independence and emerging sexuality alarms their guardians into taking from them their basic freedoms and systematically trying to break them and tame them into traditional female roles. They are locked up and potentially corrupting influences are removed, while their grandmother sets the wheels in motion to arrange marriages for each of them.
Winner of the Europa Cinema Award at Cannes in 2015
Best Film, Audi Dublin International Film Festival 2016.