Due to the recent bad weather the film Back To Burgundy was postponed (01/03). It will now be shown on 5 April at 8.15pm.
(Ce qui nous lie)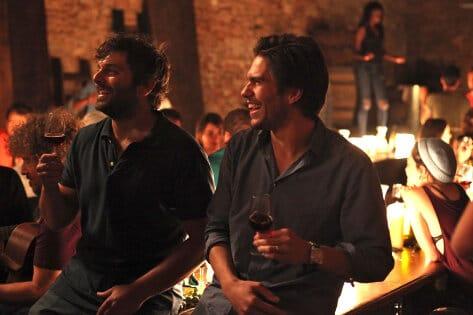 Director: Cédric Klapisch
France 2016
96 minutes
Cert: Club
Story strands intertwine like vines in this engaging family drama about three siblings who inherit their family's vineyard. The tale of sibling camaraderie and familial strife unfolds against the backdrop of stunning views of the picturesque French countryside.