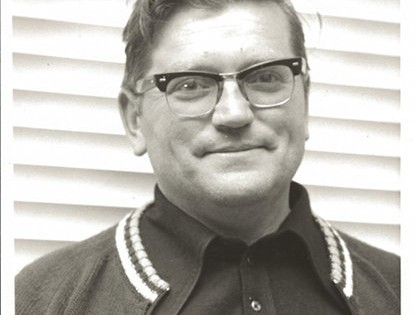 Produced by Mac Dara Ó Curraidhín
Ireland
53 minutes
This hour-long documentary programme portrays the life ó Pól Ó Foighil, teacher, co-op manager, community activist, county councillor, elected board member of Údarás na Gaeltachta, senator and community-development consultant.
His life story is created from an amalgam of conversations with his family, friends and even those who disagreed with his views. These filmed conversations depict Pól Ó Foighil's life and his coming to prominence as an innovator, community activist and politician.
His grandfather was known as The Bull. It is believed that his unusual background, had a profound effect on Pól Ó Foighil.