Due to a technical problem it was not possible to show the film Burning scheduled for last Thursday, for which we apologise. It is hoped to show Burning again at the end of the season on Thursday 9th April.
(Beoning)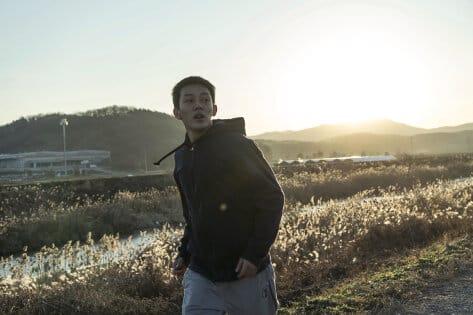 Director: Lee Chang-Dong
South Korea 2018
148 minutes
Cert: 16
Burning is a mystery thriller about obsessive love set in the modern consumerist Korea of the callous Gangnam-style rich and the poor young people who often go invisibly to ground, pursued by credit-card debt.
Winner - FIPRESCI Prize, Chang-dong Lee, Cannes Film Festival 2018