The film In a Better World will now be shown at 8.15p.m. on Wednesday 8 February, instead of the 15 February like previously scheduled.
(Hævnen)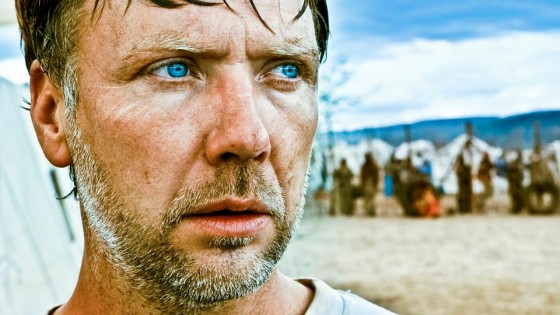 Director: Susanna Bier
Denmark 2010
119 minutes
Cert: 15A
I
n A Better World
is another strong entry in the cannon of intense human dramas from director Susanne Bier and screenwriter Anders Thomas Jensen. A gripping meditation on the choices between pacificism and violence that are faced in so-called civilised society as well as extreme Third World situations, the film weaves the same tapestry of excruciating quandaries and crises for which the two collaborators have become celebrated in
Open Hearts, Brothers
and
After The Wedding
.
Winner - Academy Award, Best Foreign Language Film 2011