FÉACH... 1916... Gaillimh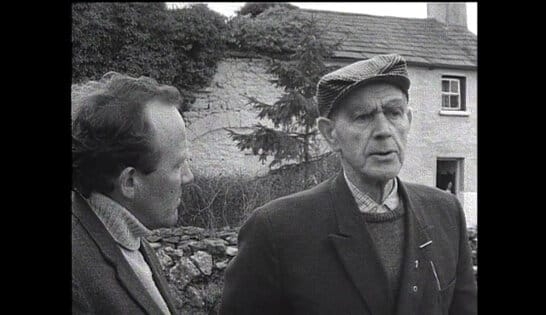 Cormac Ó Comhraí and Yvonne Igoe will introduce this film.
A Classic edition from the Féach series, first broadcast in 1970. Breandán Ó hEithir reports on memories of the 1916 Rising in East Galway.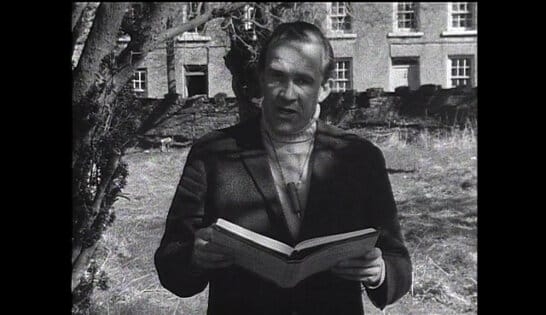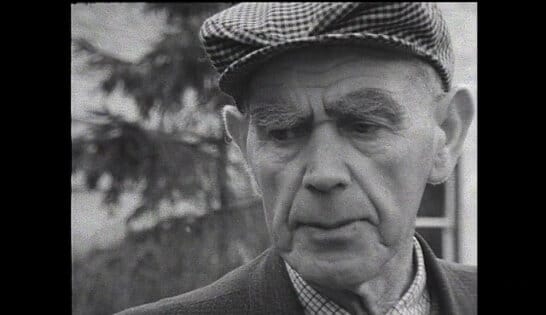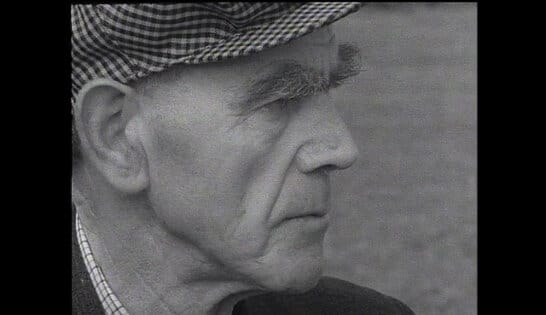 ---
Bású : Liam Mellows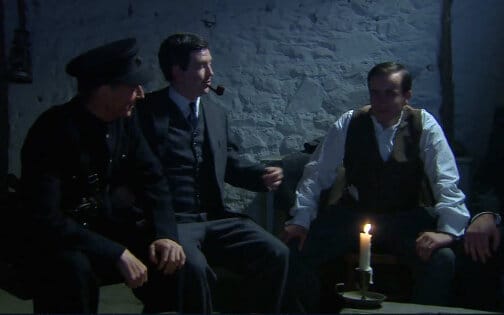 By the end of the Civil War, seventy-seven anti-Treaty activists had been executed, leaving a legacy more bitter and lasting than anything else. Mellows was the leader of the Western Division during the Easter Rising in 1916 - He led roughly 700 Volunteers in abortive attacks on Royal Irish Constabulary stations at Oranmore, and Clarinbridge in county Galway and took over the town of Athenry. Mellows was the standard-bearer of James Connolly's legacy - equality for all, a highly subversive notion to the British Empire, facing revolution in Ireland after World War I. Mellows' IRA contacts with bolshevism struck fear into the establishment. But he nursed his dream of an Irish socialist republic until it died with him before a Free State firing squad in 1922.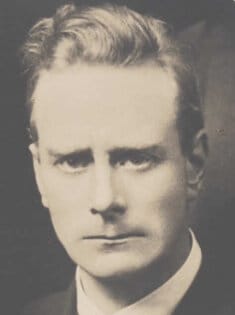 ---
Diarmuid Lynch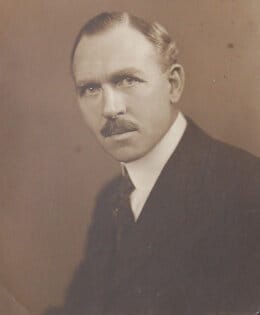 On Easter Saturday 1916, a tense meeting took place in Dublin. At stake was nothing less than whether or not the Rising should go ahead. Four of the five decision makers are very well known to us - Pearse, MacDonagh, Plunkett and MacDiarmada, but this film tells the story of the mysterious fifth, a Corkman named Diarmuid Lynch who survived the rising and whose name has been forgotten by history.