Caoineadh Airt Uí Laoghaire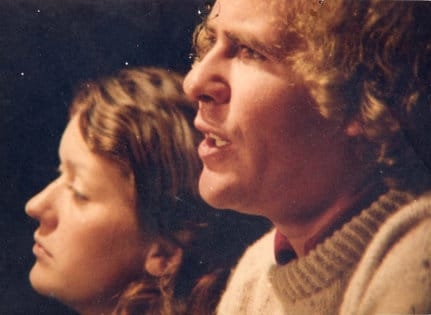 Director: Bob Quinn
Ireland 1975
52 minutes
Cert: Club
Jeannine Woods will introduce this film.
Set in the Connemara Gaeltacht, this film sets up a relationship between 18th century colonial oppression and the present day. By using the structure of a rehearsal of a play that deals with the killing of one of the few returned Wild Geese, Quinn is able to bring into sharp relief the problems in interpreting received notions of history. The local Irish-speaking cast is directed by an English-speaking outsider and soon there is a blurring between the present and the 18th-century events being depicted in the play. The actors, especially Conamara native Seán Bán Breathnach, in the title role, challenge both the English-language text of the play and the interpretation of the historical events by the outsider.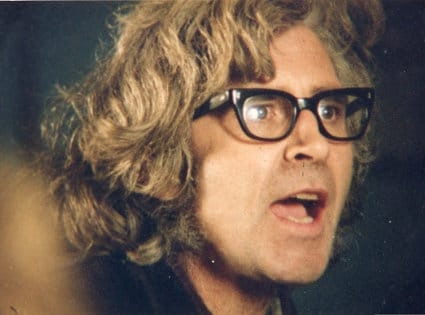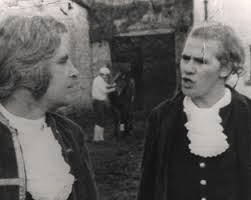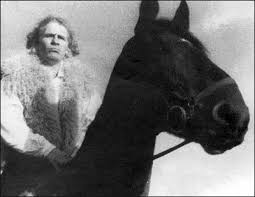 ---
Splanc Deireadh na Gaeltachta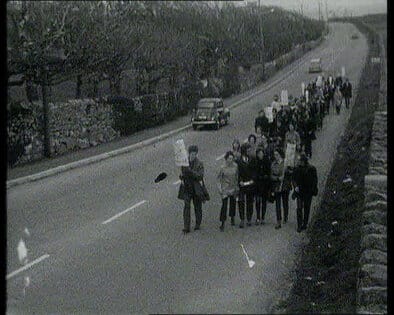 Director: Bob Quinn
Ireland 2000
53 minutes
Cert: Club
Documentary programme about the Civil Rights Movement in the Gaeltacht which was established in 1969. Interviews with those who were active at the time, Deasún Fennell, Seosamh Ó Cuaig, Joe Steve Ó Neachtain and Minister Bobby Molloy, and the opinion of young people of today will be presented.